Grow with
Ask Your Pharmacist
Ask a Pharmacist is a secure exchange platform that allows your pharmacy to serve a larger market share.
Sign up my pharmacy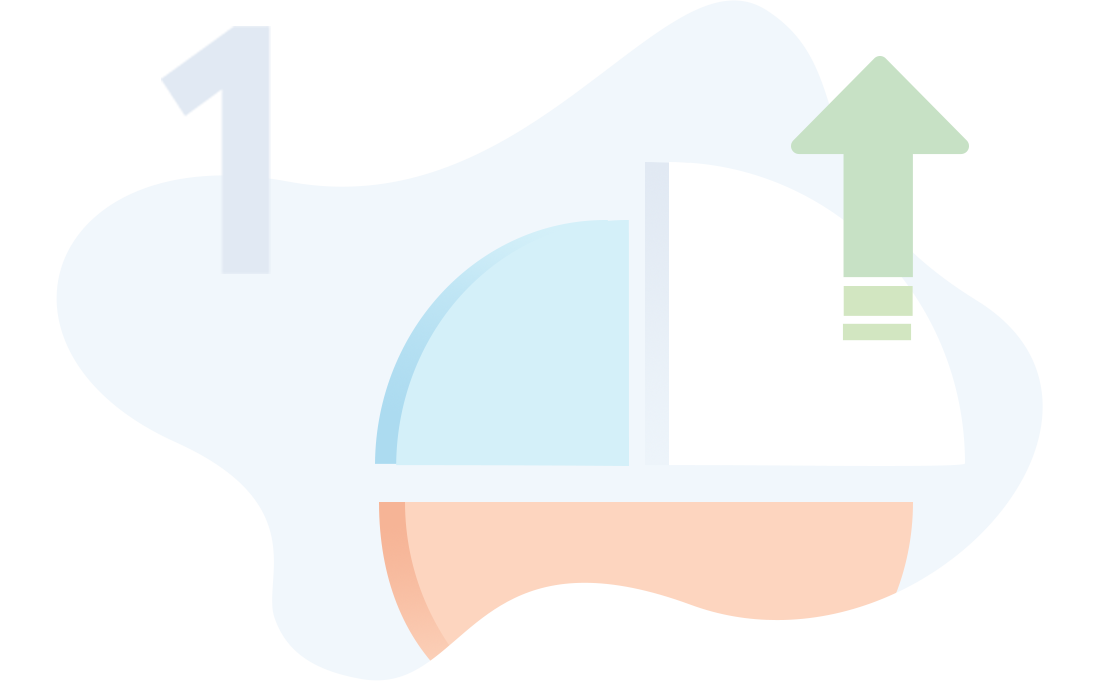 Convert up to 1/4 of information seekers into actual clients
91% of patients say they will use pharmacists' services more often after using Ask Your Pharmacist.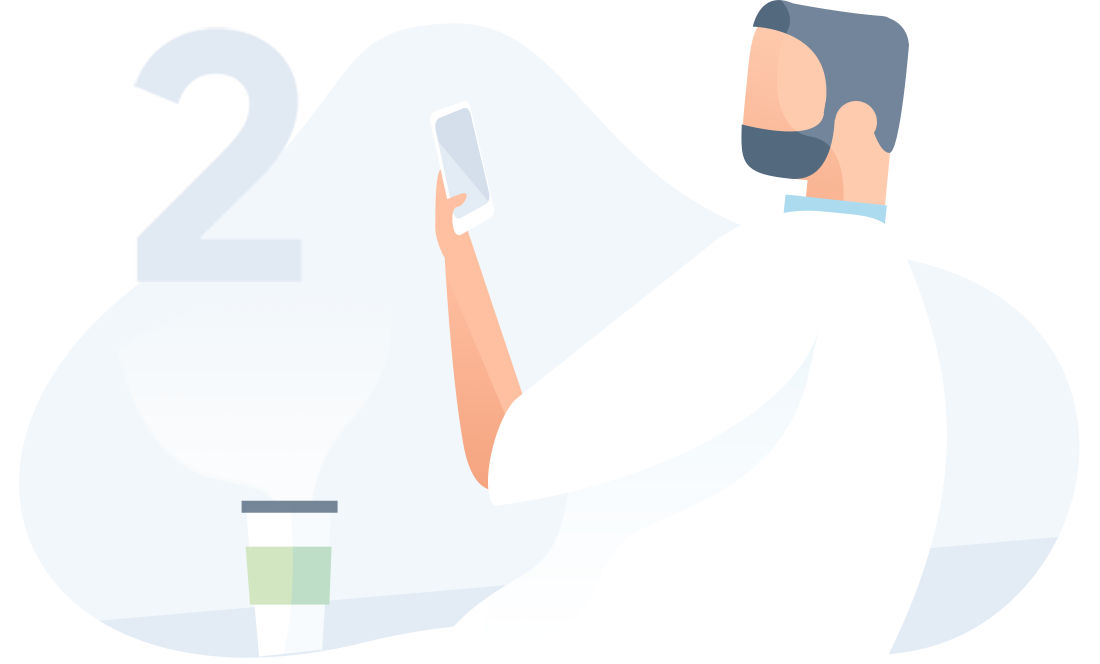 Workflow disruption is a thing of the past
Phone induced-disruption is linked with a 85% increased chance of mistakes. Here, you answer patients questions when you are available.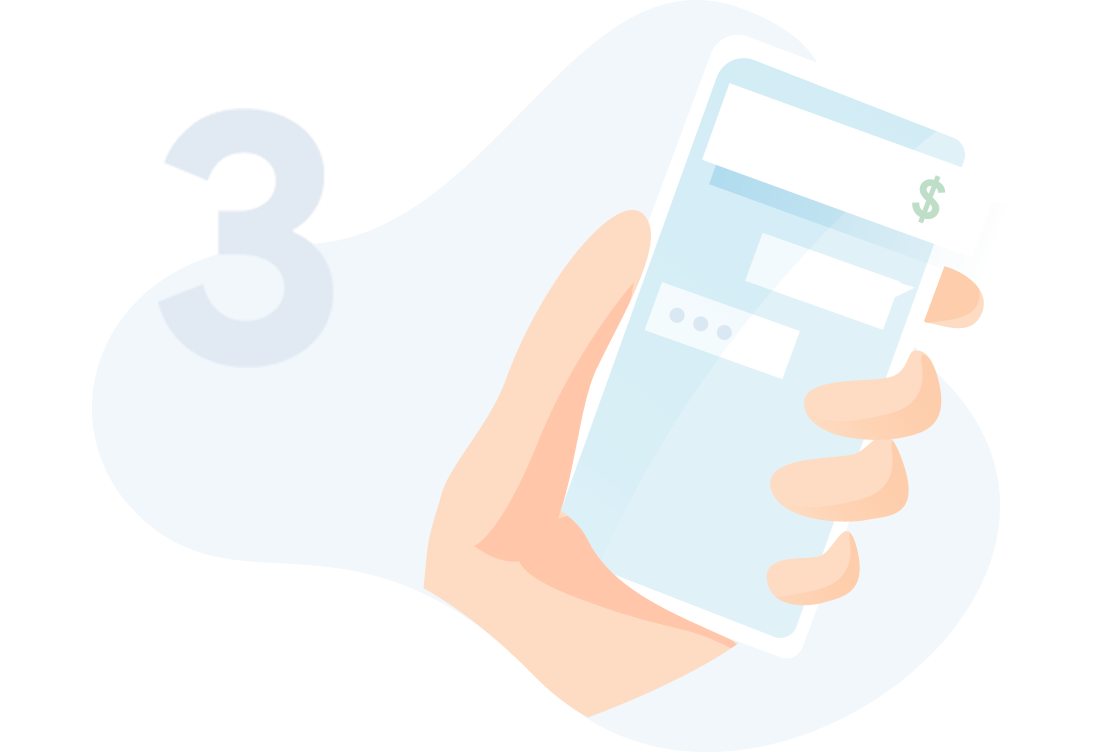 Build your subscribers list, automatically
Every patient that connects with your pharmacy can be reach again whenever you want with our broadcast feature, whether it is for drug recalls or promo.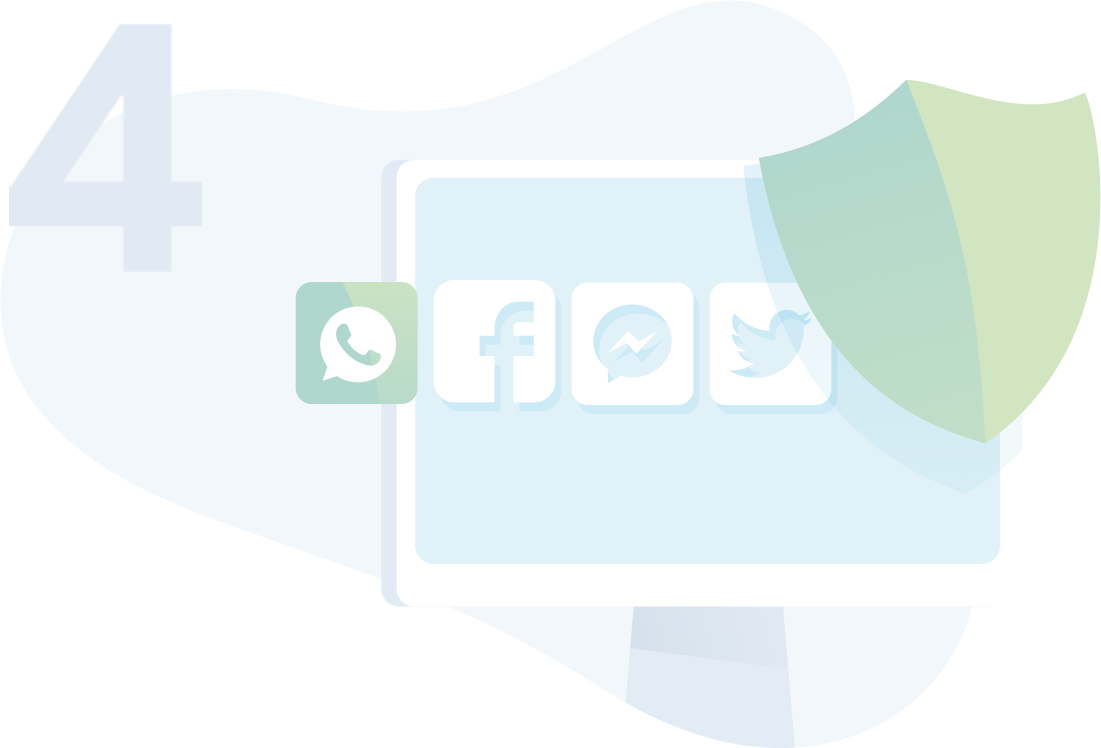 Use a communication platform that won't expose you
Ask your Pharmacist is hosting every encounter in Canada. And it is PIPEDA, PHIPA, PIPA and ARPPIPS compliant.
Meet patients where they need it the most
Created by pharmacists, for pharmacists
Free
Unlimited patients base
Unlimited team members
Fully customizable company profile
Real time clinical documentation
Premium features in the pipeline
Even more to come!
Everything from basic plan
Advanced performance analytics
Personalized promotion material
Automated conversion tools
Broadcast / Bulk messaging
Chatbot powered instant-messaging tool
A free platform powered by innovative companies
Companies financially support this innovative initiative and thereby contribute to enhancing the profession of pharmacist.