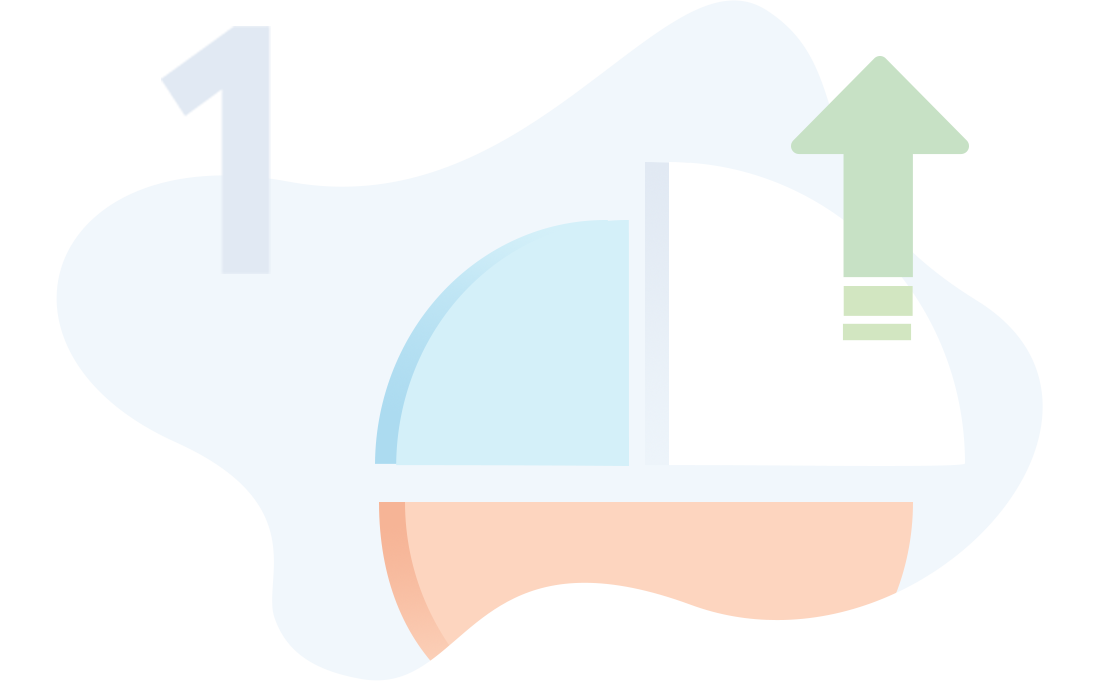 Avoid unnecessary visits
Since the beginning of the pandemic, 25% of answers provided by connected pharmacists allow to save a trip to the pharmacy.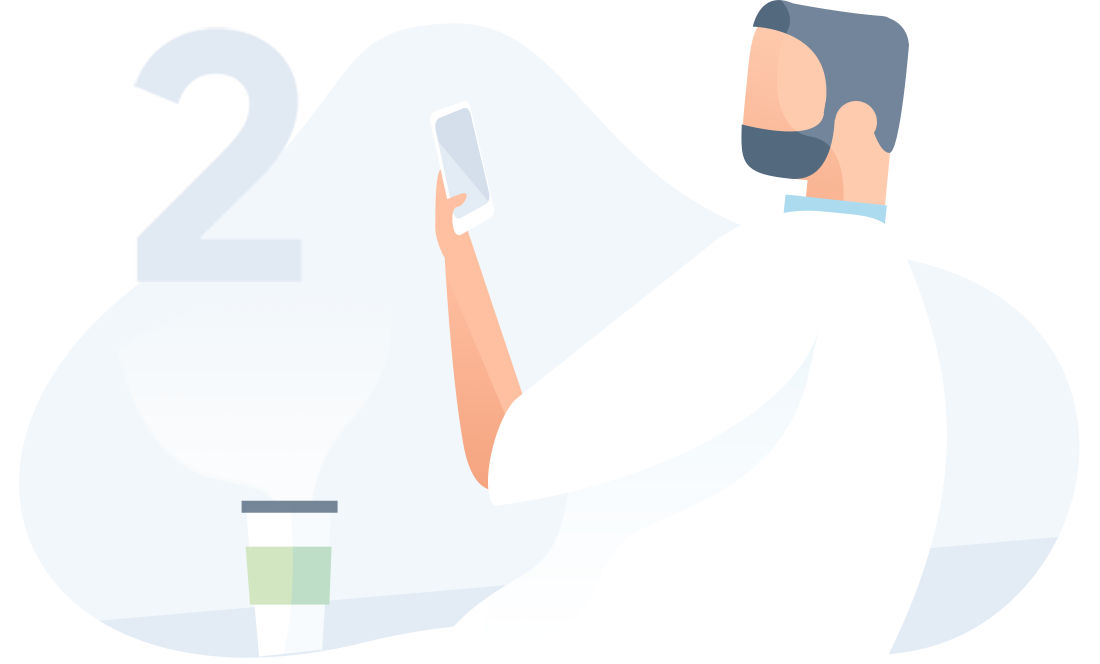 Workflow disruption is a thing of the past
Phone induced-disruption is linked with a 85% increased chance of mistakes. Here, you answer patients questions when you are available.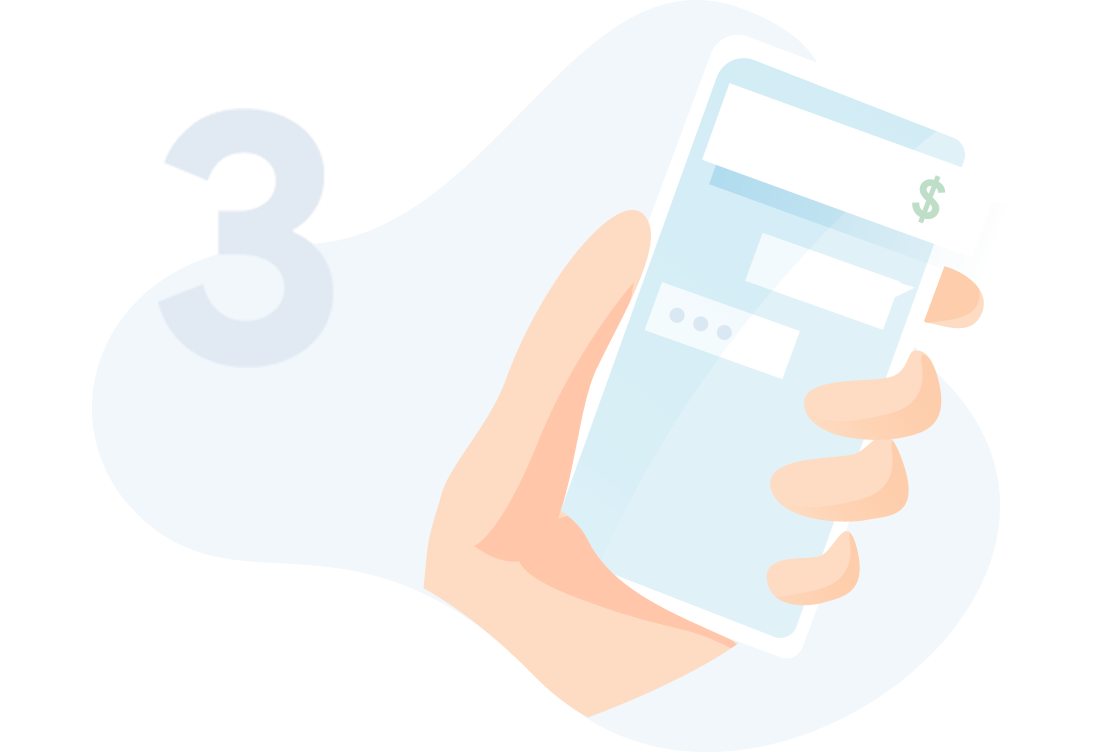 Use future-proof technologies, now
Being a pharmacist has never been more complicated. Leverage tools that simplify your busy schedule by equipping your team with award-winning technologies.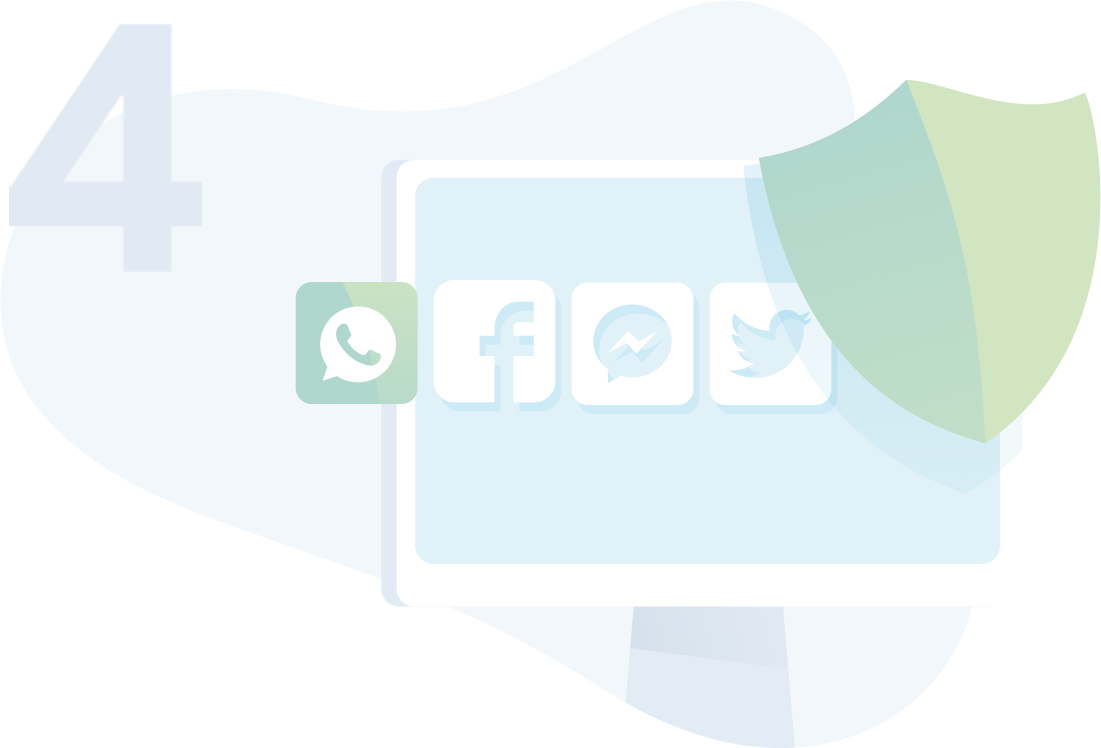 Protect your team... and your licence
Our platform gives you control and manage PHI according to both provincial and fédéral levels rules (PIPA, PHIPA, PIPEDA, ARPIPPS).
Be there for your patients,
on your schedule
Created by pharmacists, for pharmacists
Free forever
Unlimited patients base
Unlimited team members
Fully customizable company profile
Real time clinical documentation
New features in the pipeline
Even more to come!
Advanced performance analytics
Personalized promotion material
Automated conversion tools
Broadcast / Bulk messaging