Skip Dr. Google.
Ask a real pharmacist.
200,000


Answers served

55,000


Empowered patients

413


Cities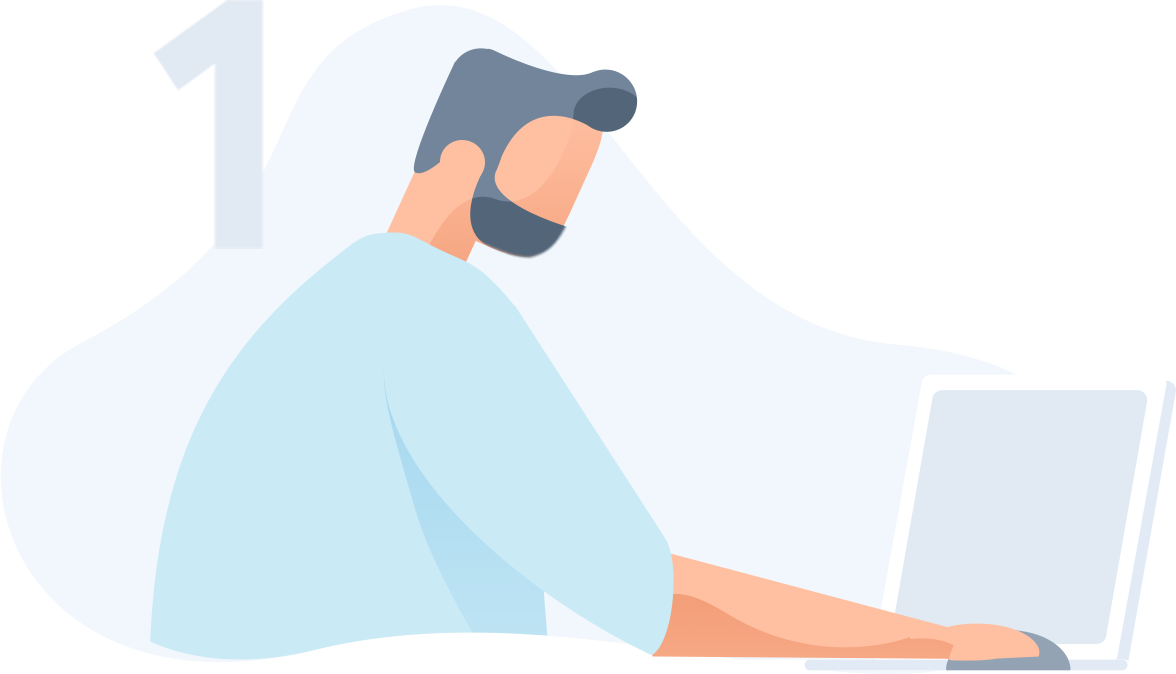 Browse tons of reliable answers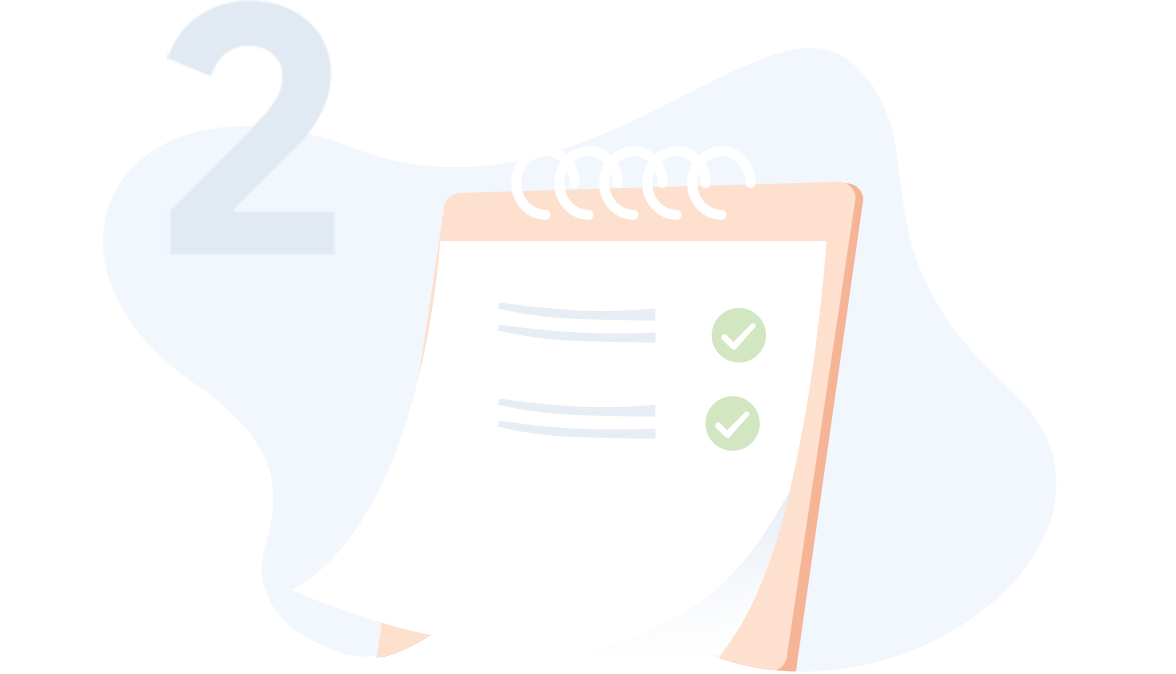 If your question is not yet answered, fill a form to ask pharmacists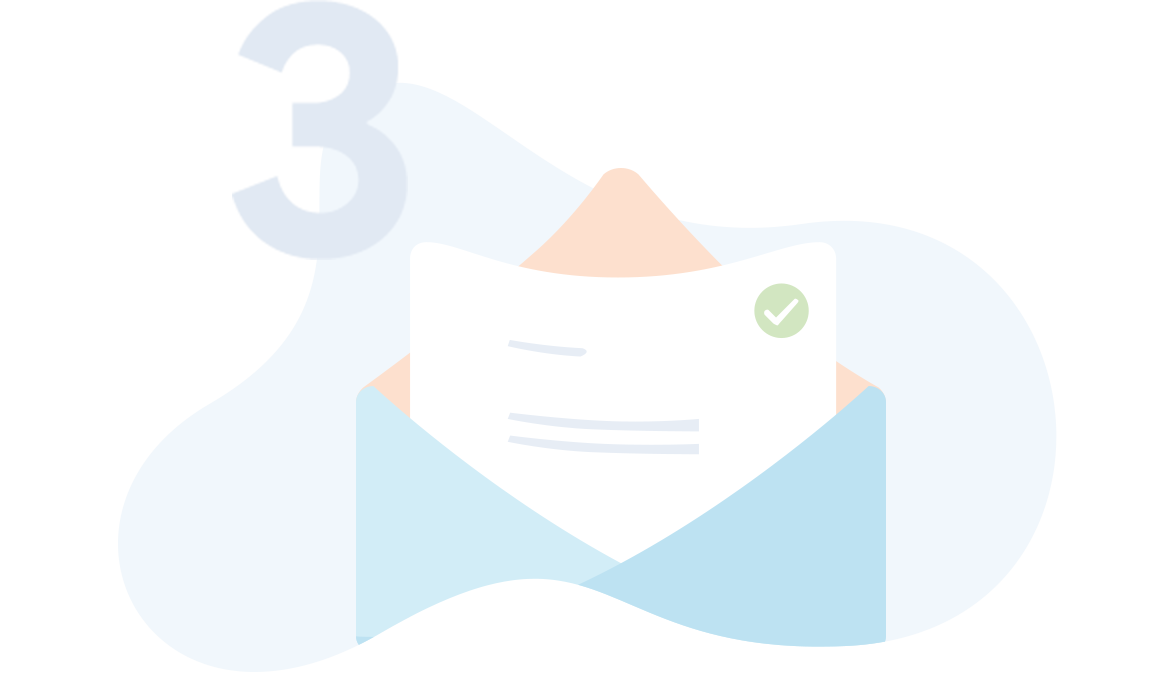 Receive an email when your pharmacist answer your question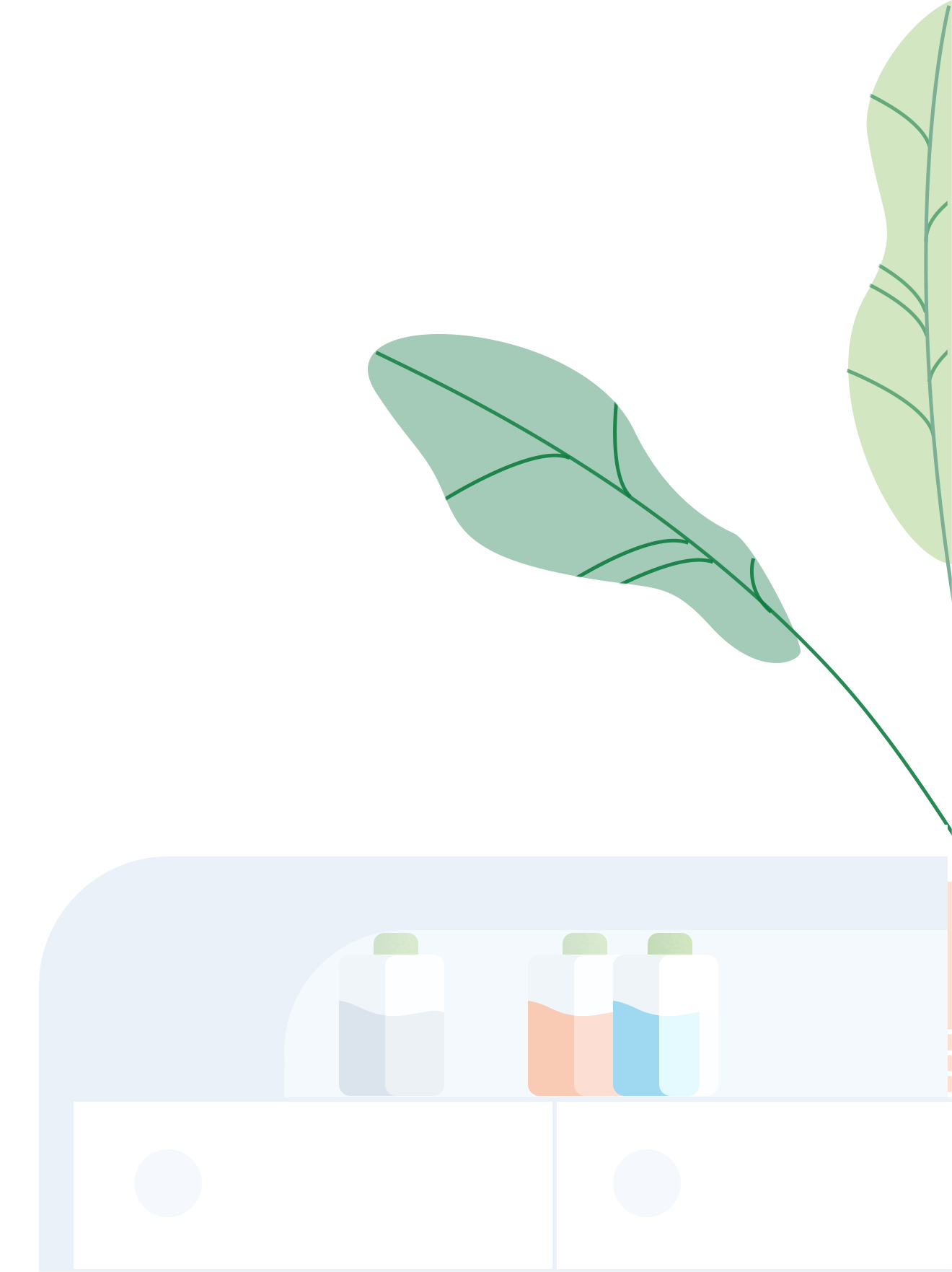 We make pharmacists available on the internet to enhance and protect your well-being.
Where are our services available?
Quebec, Canada
165 pharmacies
Ontario, Canada
0 pharmacies
3201 patients waiting
British-Colombia, Canada
0 pharmacies
1987 patients waiting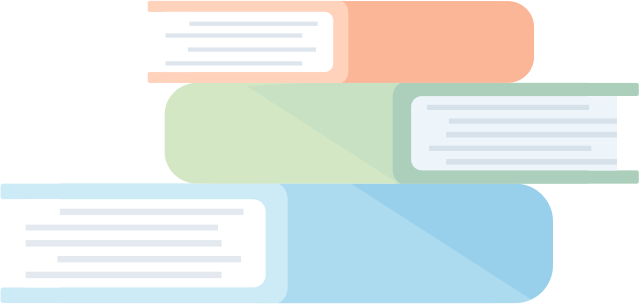 They are sending us their loved one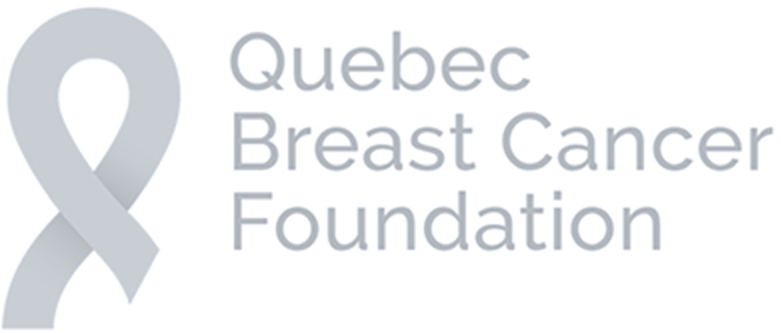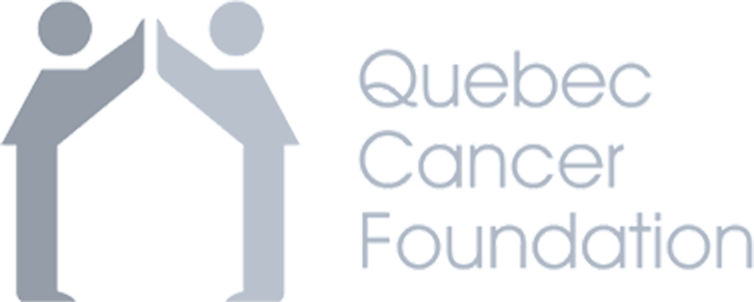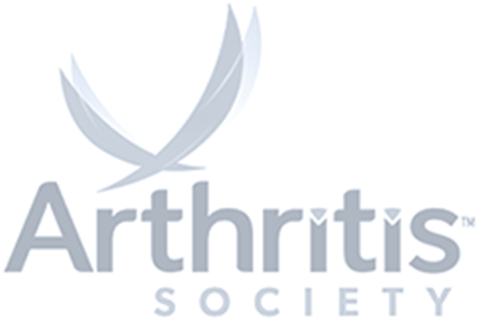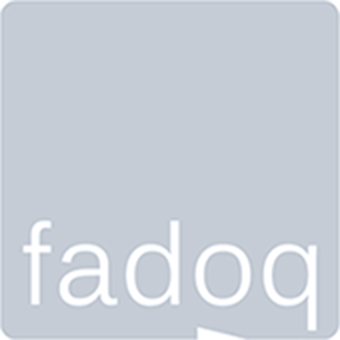 + More than 50 medical clinics
Connect with your pharmacy team
Do you have a special relationship with your pharmacist? You can now find the page of your pharmacy and ask your question to receive a personalized response from the team you love so much.